Meet Dr. Winchar
Dr. Allan Winchar, D.M.D., M.I.C.C.M.O.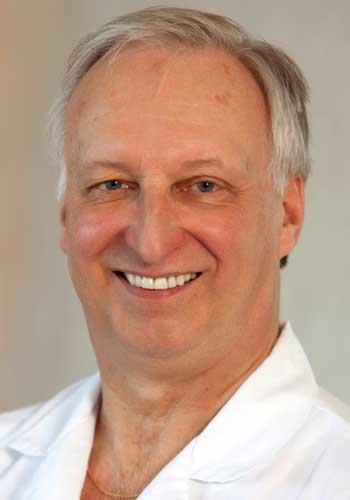 Dr. Winchar is a 1975 graduate of the Faculty of Dentistry, University of Manitoba. Since then, he has 35 years of continuing education and clinical experience in head, neck and facial pain and temporo-mandibular disorders (TMD), sleep disordered breathing as well as functional jaw orthopedics/orthodontics. Understanding what patients go through with occlusal problems comes naturally to him due to his own personal experience before being treated successfully.
He believes that TMD requires a multi-disciplinary approach to treatment and refers to health care professionals as needed. Along with a thoroughly trained and experienced dental assistant, the practice provides a relaxed, caring atmosphere in a modern setting.
Dr. Winchar utilizes the latest in computerized technology, which allows him the opportunity to differentiate between primary cranio-mandibular or primary cranio-cervical problems. Routinely he uses electromyography, electro sonography, and kinesiographic measurements in TMD treatment. In fact, he is the only dentist in Winnipeg that employs the computerized technology to help him provide a treatment plan for his patients.
Among his many organizations memberships are:
Mastership -International college of Cranio-Mandibular Orthopedics
American Academy of Craniofacial Pain
American Association of Functional Orthodontics
North American Neuromuscular Study Club (NANSC)
Life memberships in Manitoba Dental Society and Manitoba Dental Association